Laundry Service Los Angeles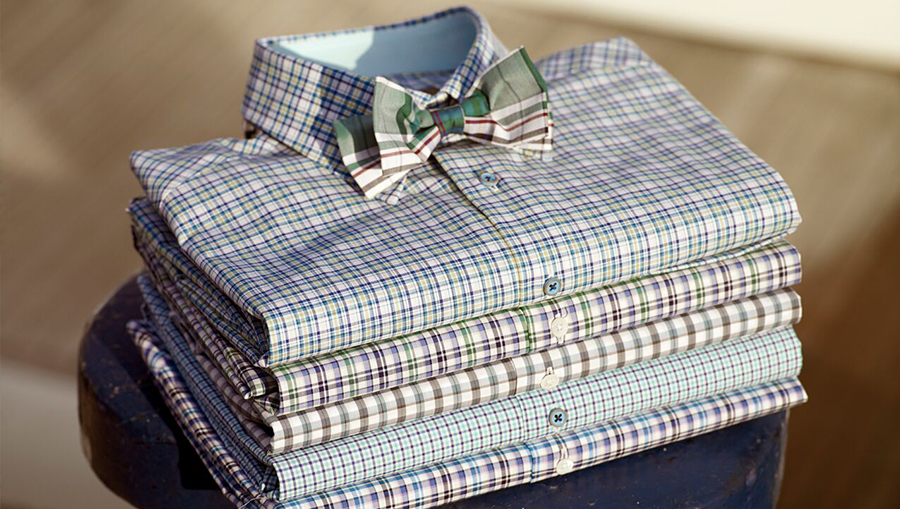 PROFESSIONAL LAUNDRY SERVICE LOS ANGELES
Do you ever wish you could eliminate at least one household chore? It seems the most time consuming chore of them all is laundry. Load after load and before you know it hours have already passed and you've only covered the loads for one person out of a family of 4. Our professional laundry services in Los Angeles helps and assist you to lighten the load. Our belief is that our customers deserve more time to accomplish the more important things in their life; while we handle the dirty work.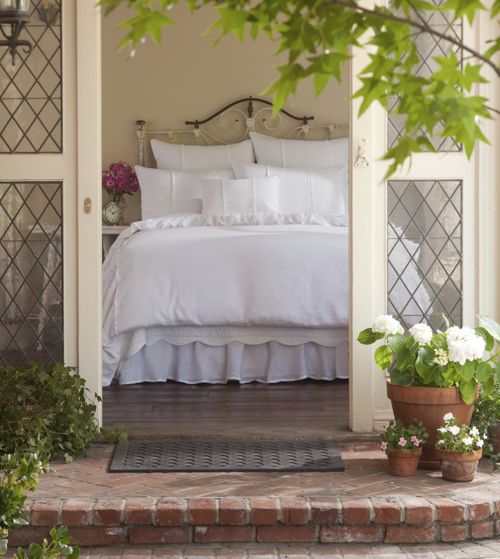 Our laundry services take pride in our meeting our customers' needs. Our staff is trained and ready to meet any need or request that comes their way. We embrace the opportunity to gain your trust in your valuable items and deliver 100% customer satisfaction. A small list of our services includes:
Pickup & delivery
Shirts (machine finish)
Shirts (French hand pressed)
Tablecloths
Blankets
Duvets
Bed linens
Wash and fold (Each item is then dried, folded and sorted by item type)
And more!
We also offer quick stain removal with a fast turnaround.
We pay attention to detail for our customers, because we know appearance along with first impressions last a lifetime. We also help in minor clothing repairs not only before but after we clean your garments.
If you have questions about our garment care and how we perform each fabric cleaning technique, don't hesitate to give us a call! We will be happy to answer any of your questions so when you chose to trust us with your precious garments it will be with ease. Once you have experienced our world class cleaning service we hope you refer your friends and family so we can cater to them as well! We look forward to your call at 310-477-8088.