Shoe Repair Los Angeles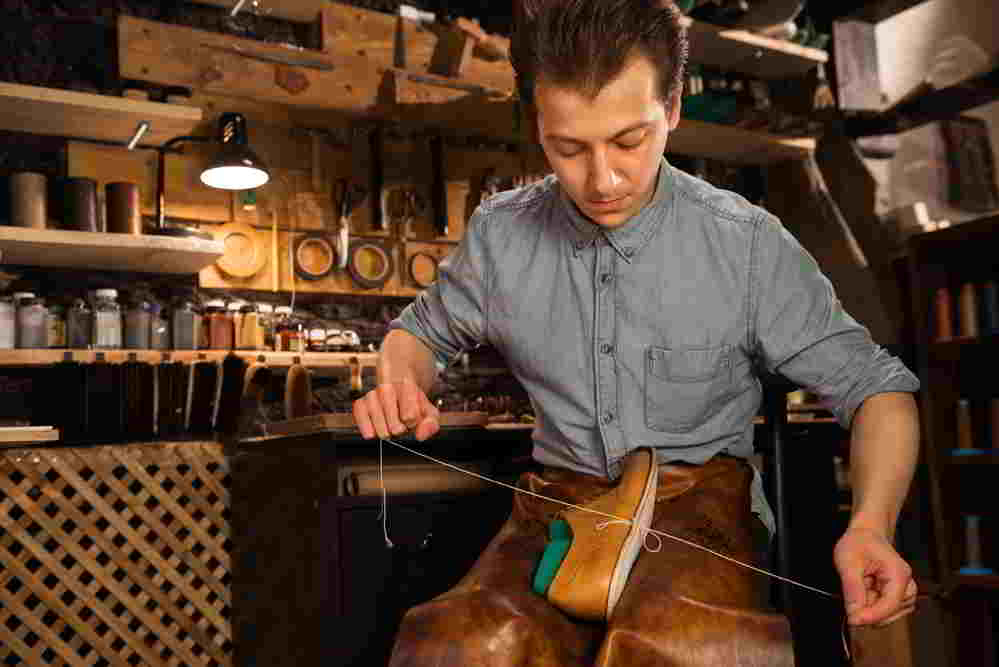 SHOE REPAIR LOS ANGELES
Shoes are an important part of your wardrobe and a Clean Crisp Image.  Therefore we offer a variety of shoe care, including shoe shine & repair, alongside our eco friendly dry cleaning and family wash service.
Our shoe shining service guarantees each shoe is shined by experienced professionals.  Using the highest quality products, we specialize in conditioning, buffing and stain removal.
Our shoe repair service in Los angeles includes replacing your worn out tips, soles, insoles, and heels as well as replace zippers, buckles, velcro and the spikes on your golf shoes.  We can do a total restoration on your shoes including stripping (if needed), re-dying and replacing the shoe strings.